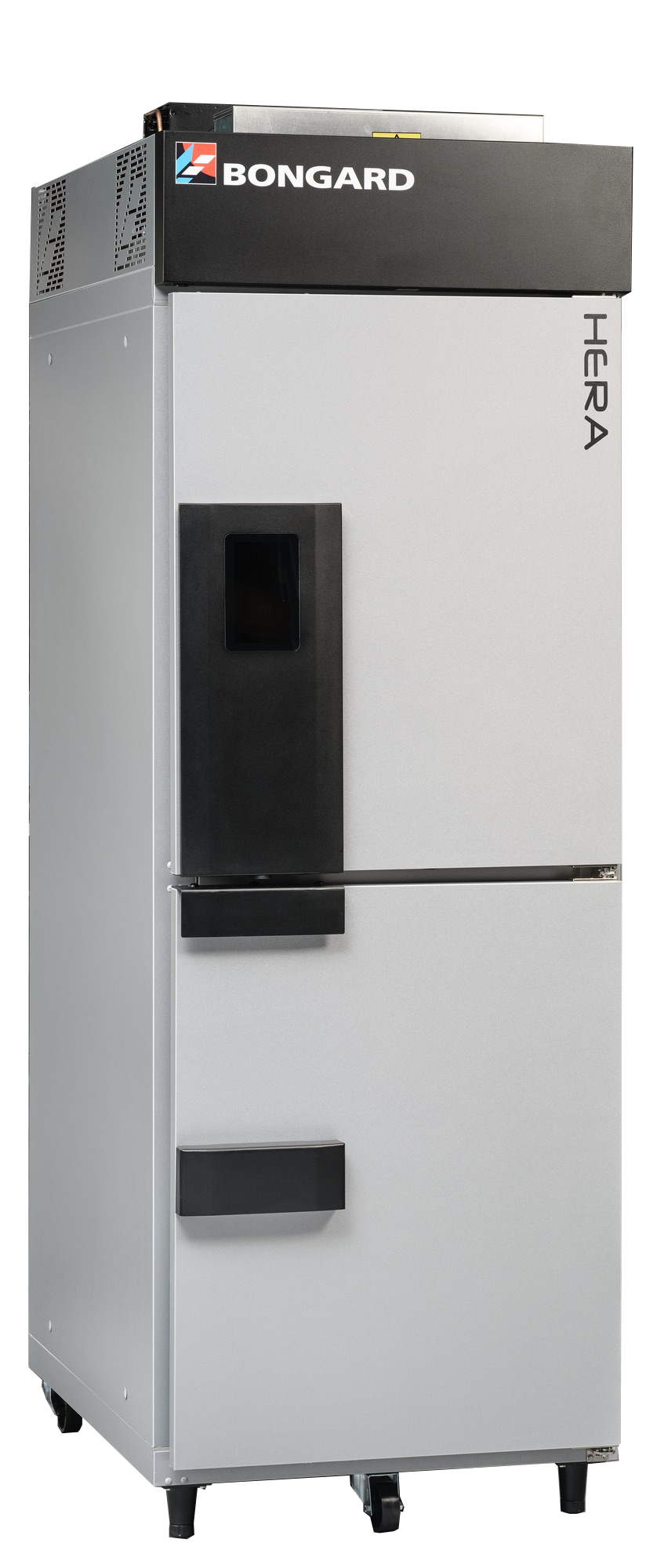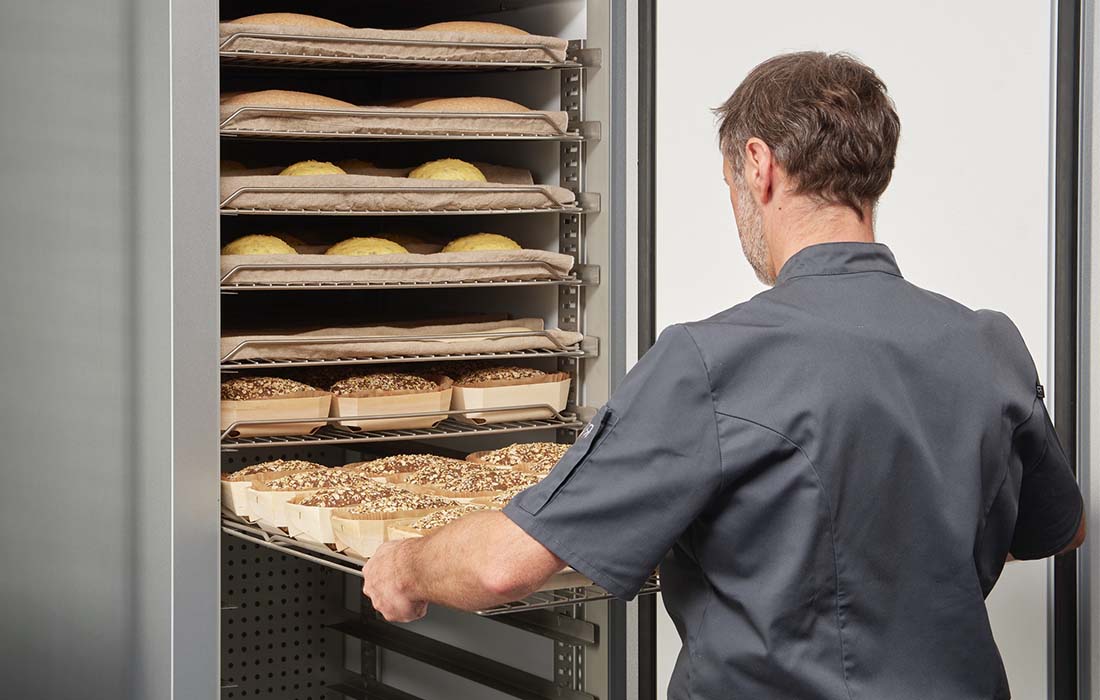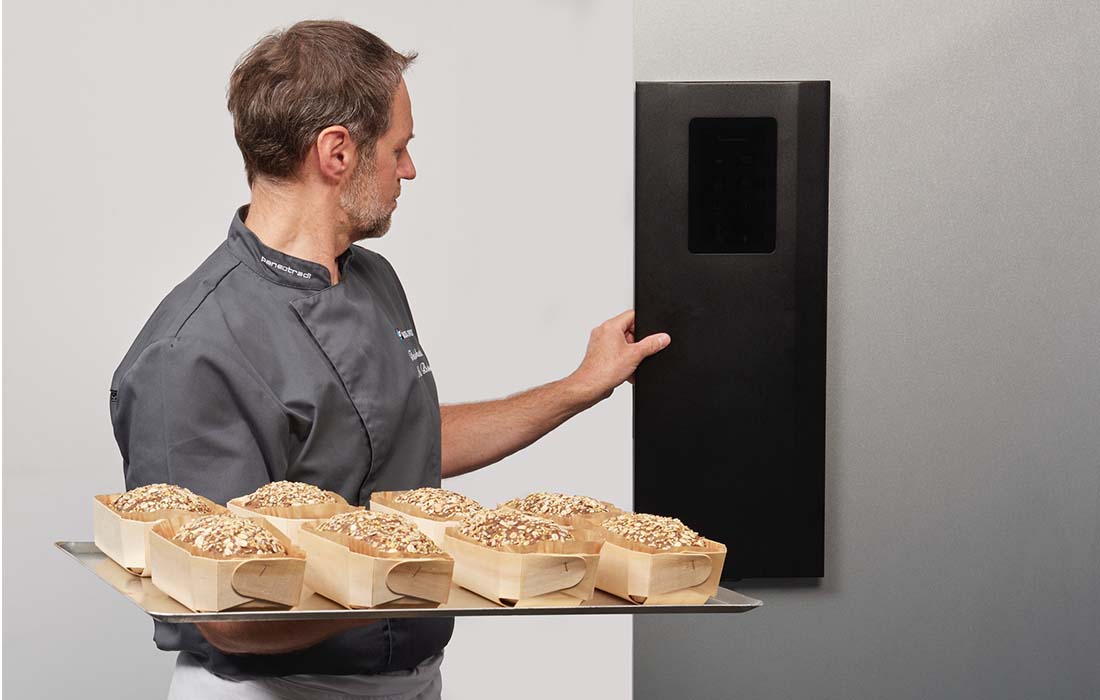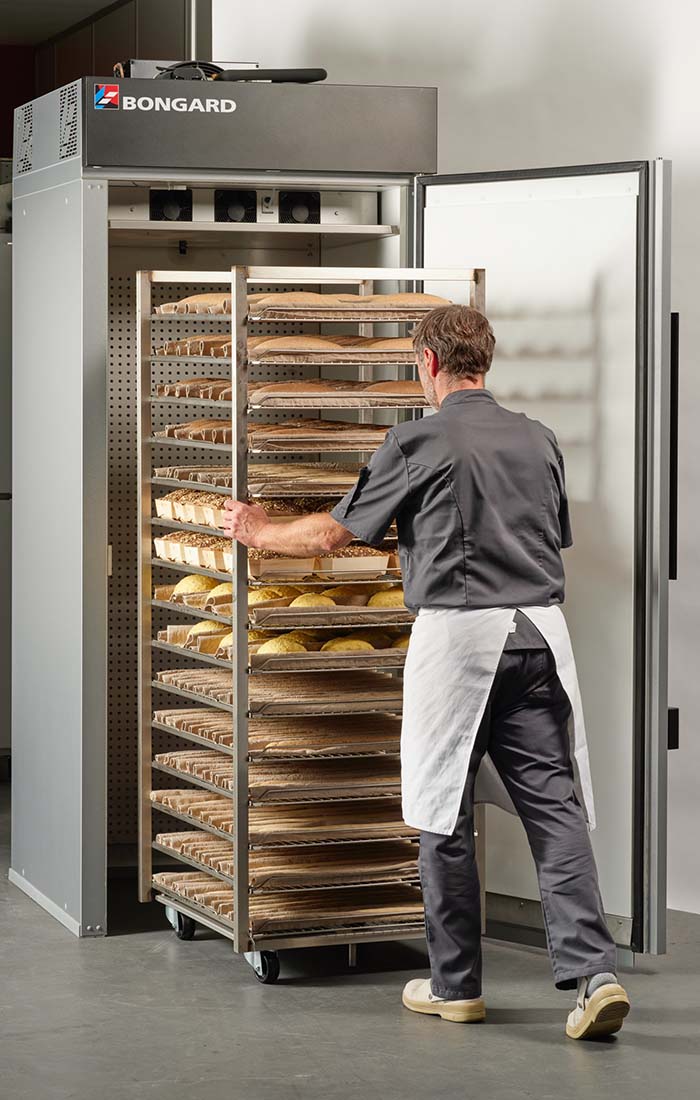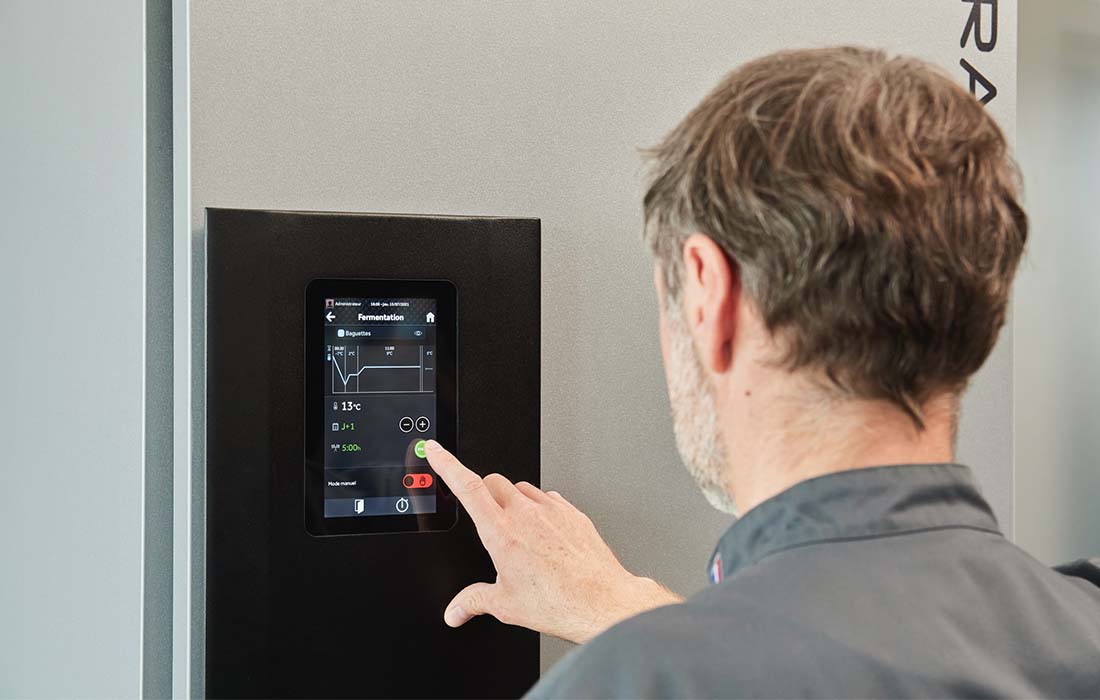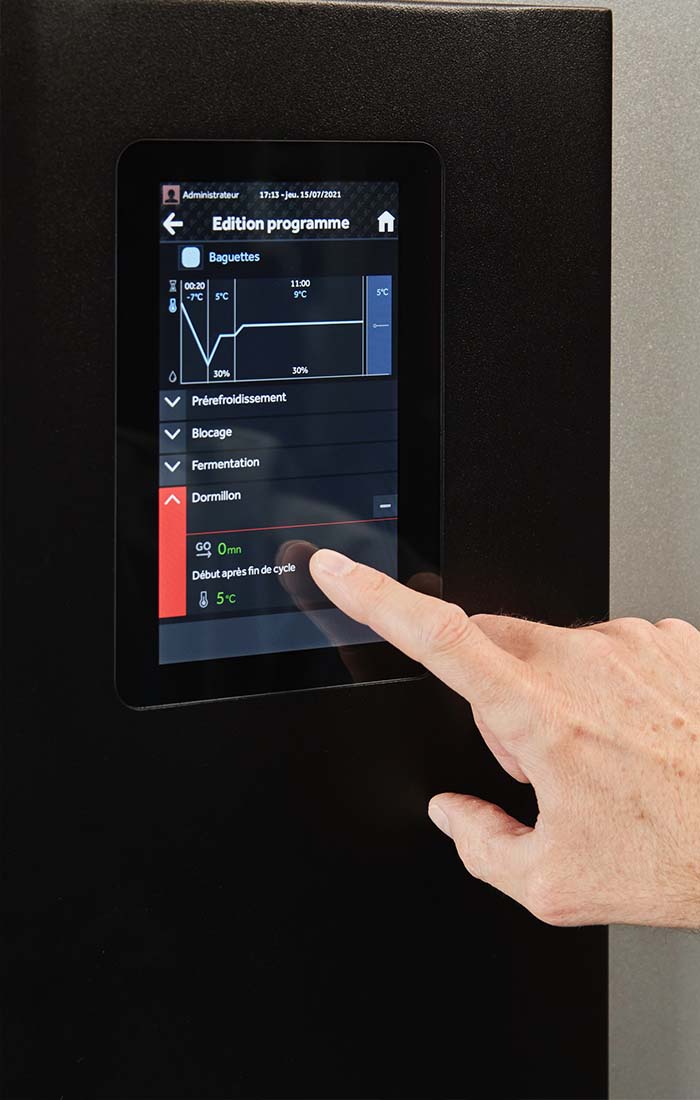 Reach-in retarder proofer HERA
Characteristics
HERA is a reach-in retarder proofer, available with 1 or 2 doors according to the model. It allows to speed up the dough rising process, slow it down or even retard it for a set period of time.
Its available temperatures range from -15 to +40°C.
It allows a large variety of doughs to rise : from bread doughs (white, special or traditional French doughs), brioches, leavened doughs, pizza doughs etc.
Compatible with
Danish Snacking Bakery
Description
Advantages
A cabinet that respects your dough
Adjustable humidity levels (30%-99%) and temperature (-15 to +40°C)
Ergonomic design
Door opening side is reversible on site
The tropicalised unit allows for optimal use both in summer and winter
Proofer supplied assembled, ready to be be connected