PANEOTRAD EVO® Recipes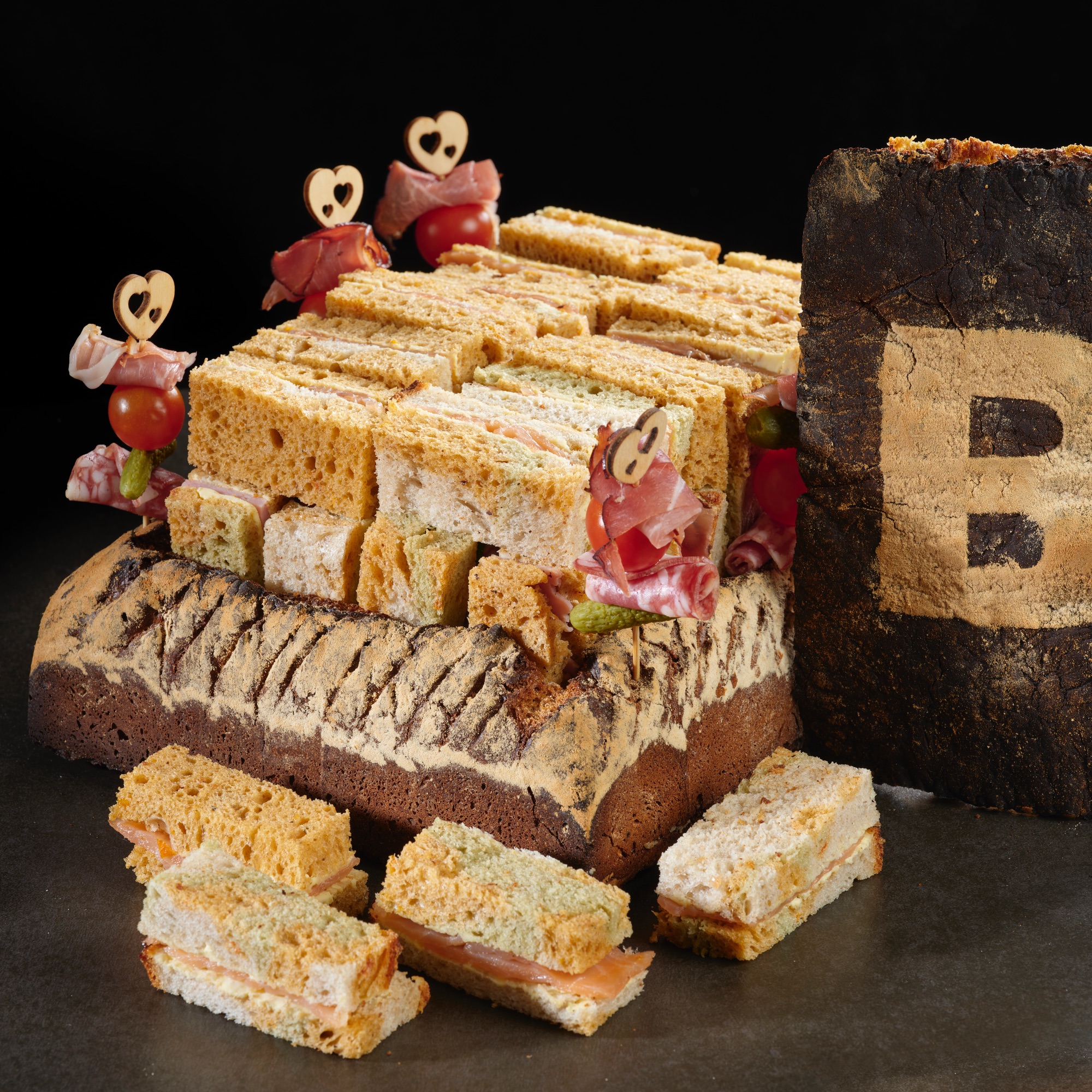 Perfect for aperitifs with family or friends, here is a recipe that will delight your customers, created by Jean-François Fayolle, Meilleur Ouvrier de France in baking.
Watch the video or download the pdf.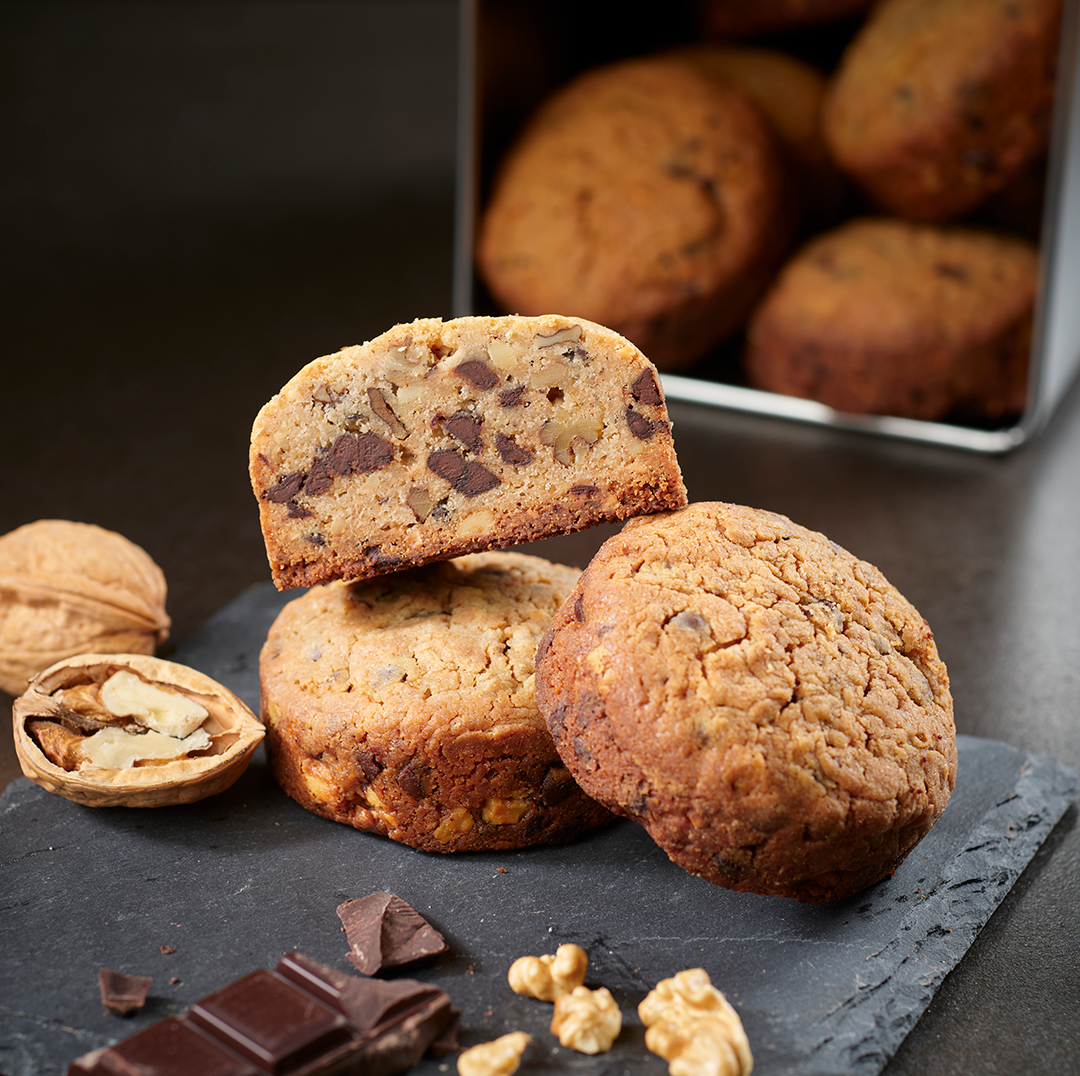 The cookie is the most popular biscuit in the world!
Round, soft, with chocolate chips, as a snack, with coffee, as a dessert… Any occasion is good to enjoy this little treat!
Watch the video recipe or download the pdf.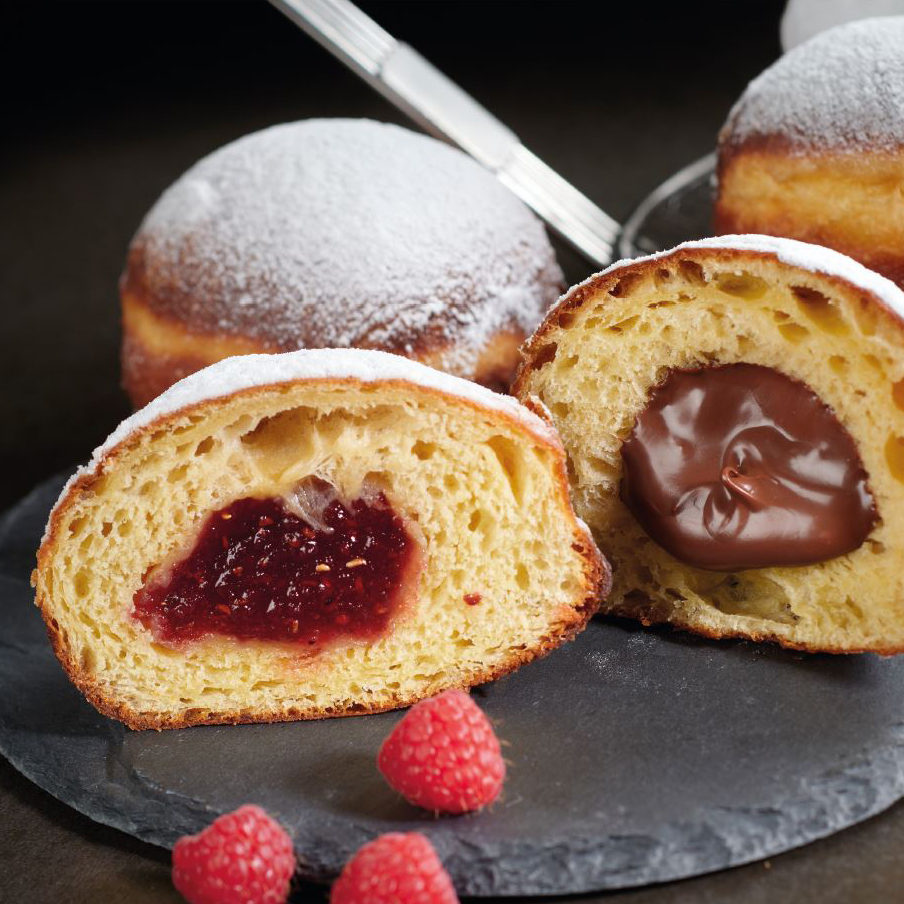 Beignet, Krapfen or Pączek, donuts can be found in different forms all over the world!
Jean-François Fayolle, MOF Bakery in 2000, offers you his recipe to make with Paneotrad Evo!