Always by your side
As manufacturers of bakery equipment in France since 1922, we are proud to support bakers like you whose primary vocation is to feed the world and also create a relationship with those around them bolstering their local economy.
For 100 years, all over the world, 7 days a week and well before dawn, Bongard has been by your side as a partner in your success, to enhance your expertise.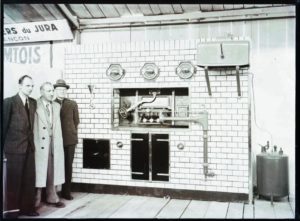 Since its founding in 1922, Bongard has been strongly linked to bread and pastry-making history. Thanks to its diversification and capacity for innovation, Bongard has become an expert in global bread processing equipment. Today, it is a valued partner in the baking and pastrymaking industries. The company distributes products in over 140 countries, offers installation and repair support seven days a week, 365 days a year, and provides machine training in their showroom in Holtzheim, France, or in clients' own bakeries worldwide.
Discover the story of the company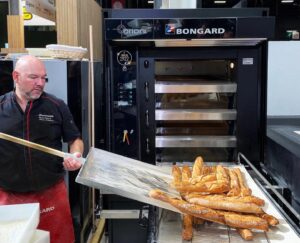 Discover the calendar of the best upcoming professional events in France and abroad. Don't hesitate to make an appointment with one of our team to find out more about our innovations.

Bongard is committed to recycling its products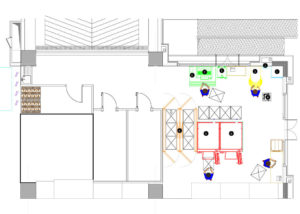 Do you have a specific project? Bongard offers you examples of bakery layouts adapted to your needs.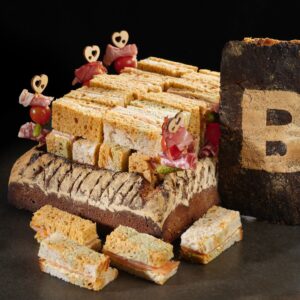 For Bongard's 100th anniversary, we asked our partners to create some amazing and original recipes inspired by Paneotrad EVO®.