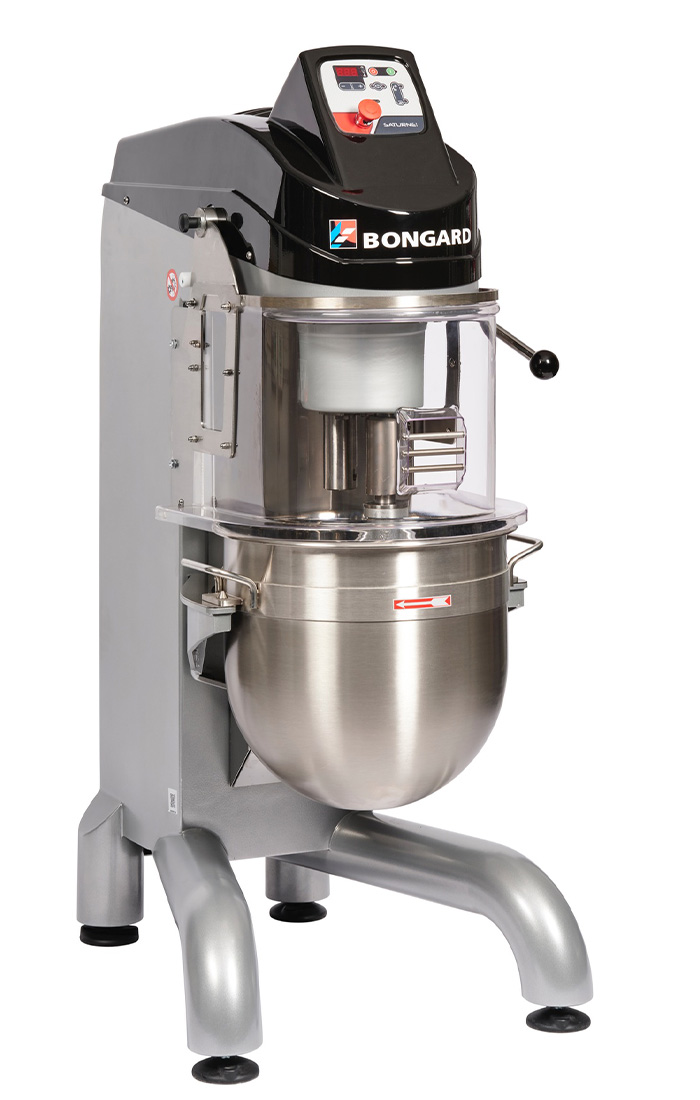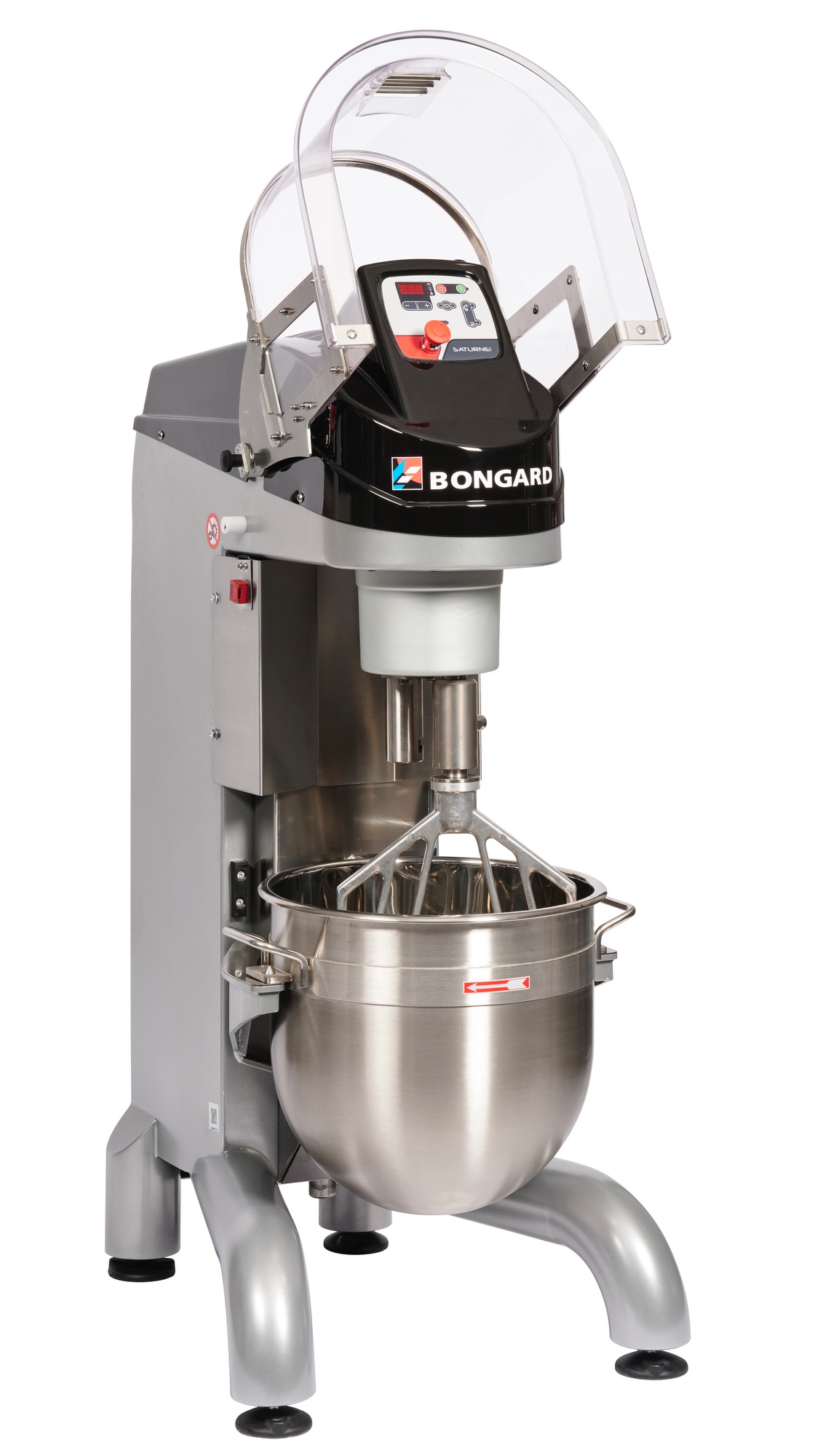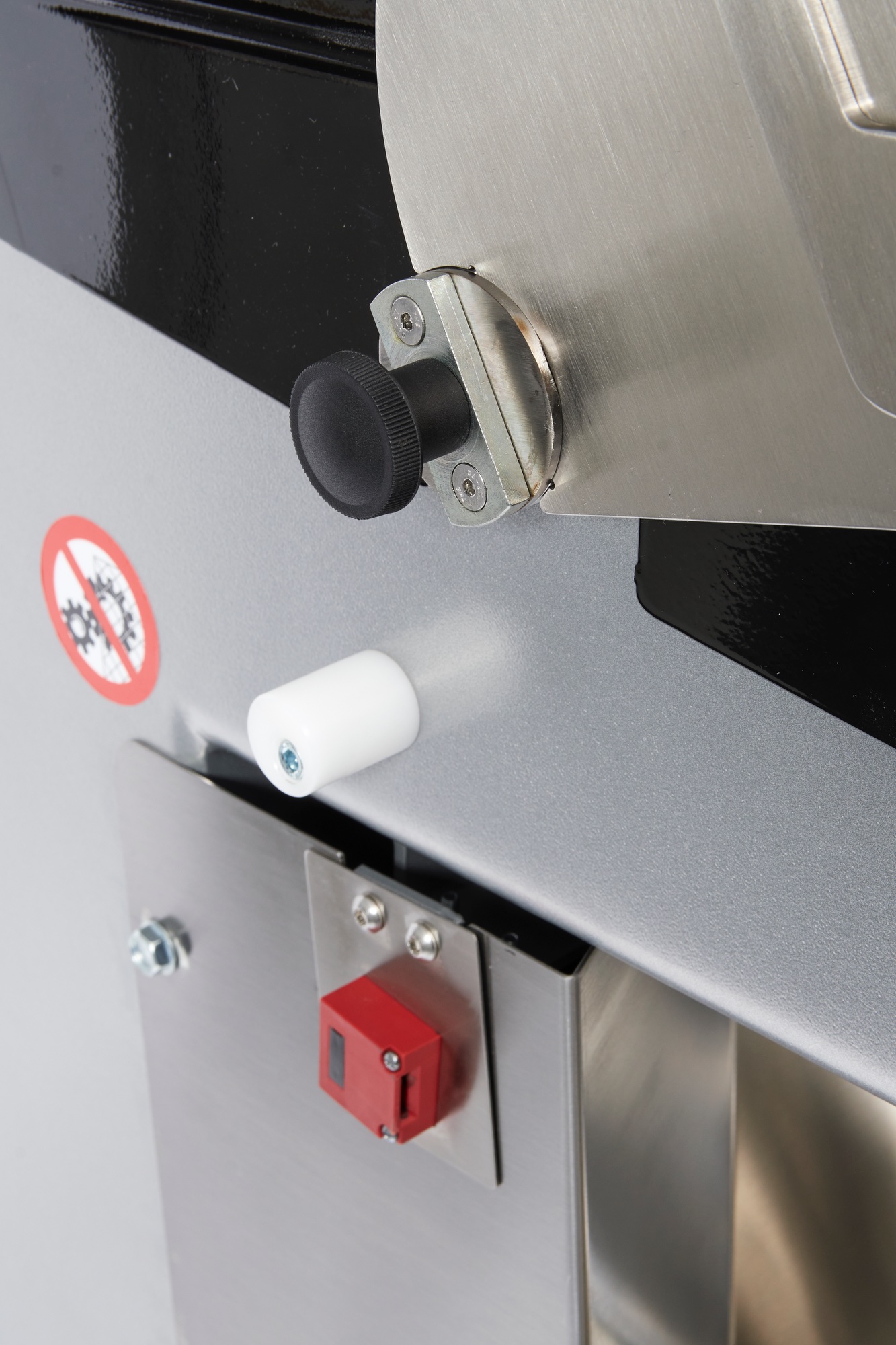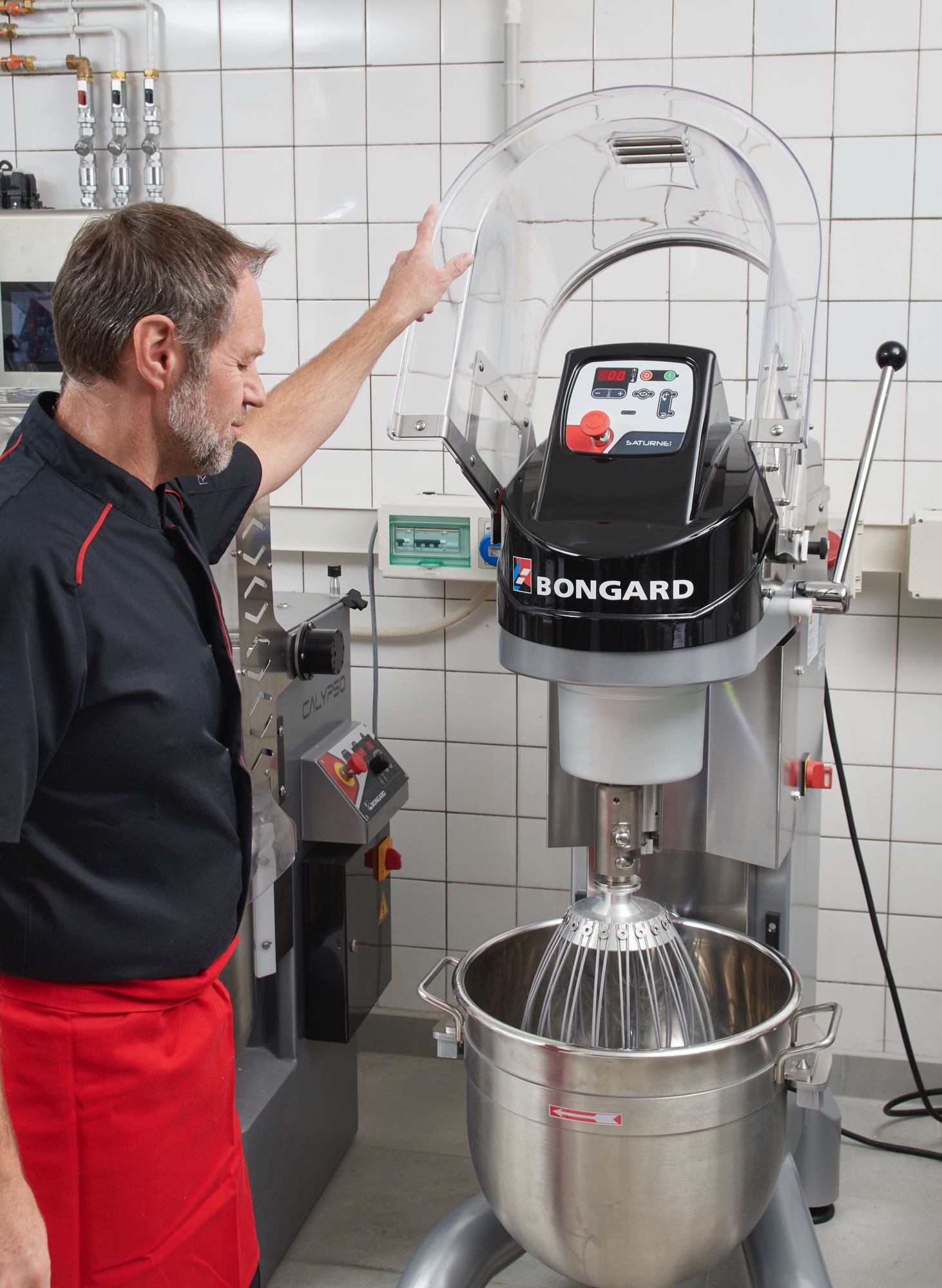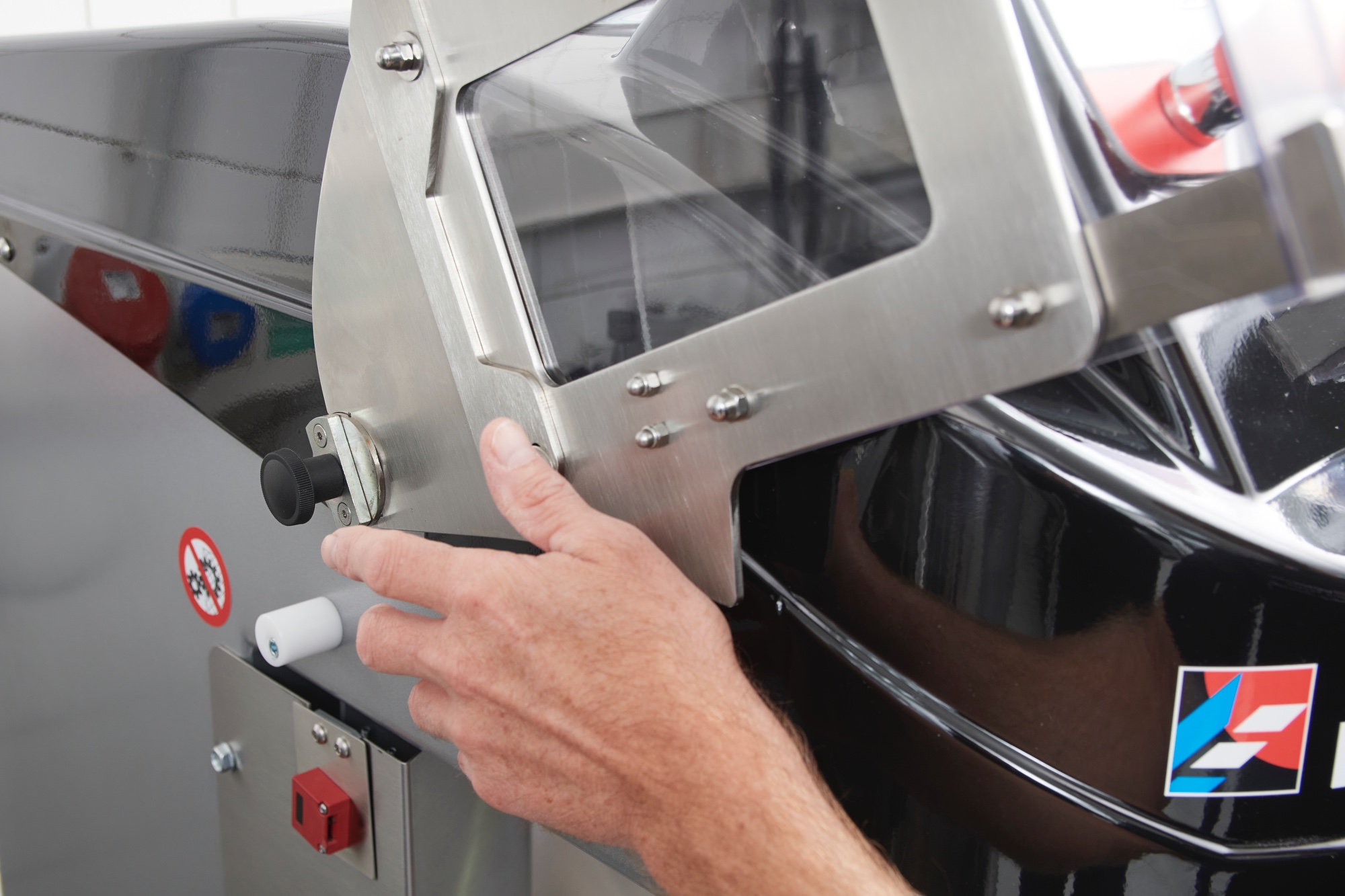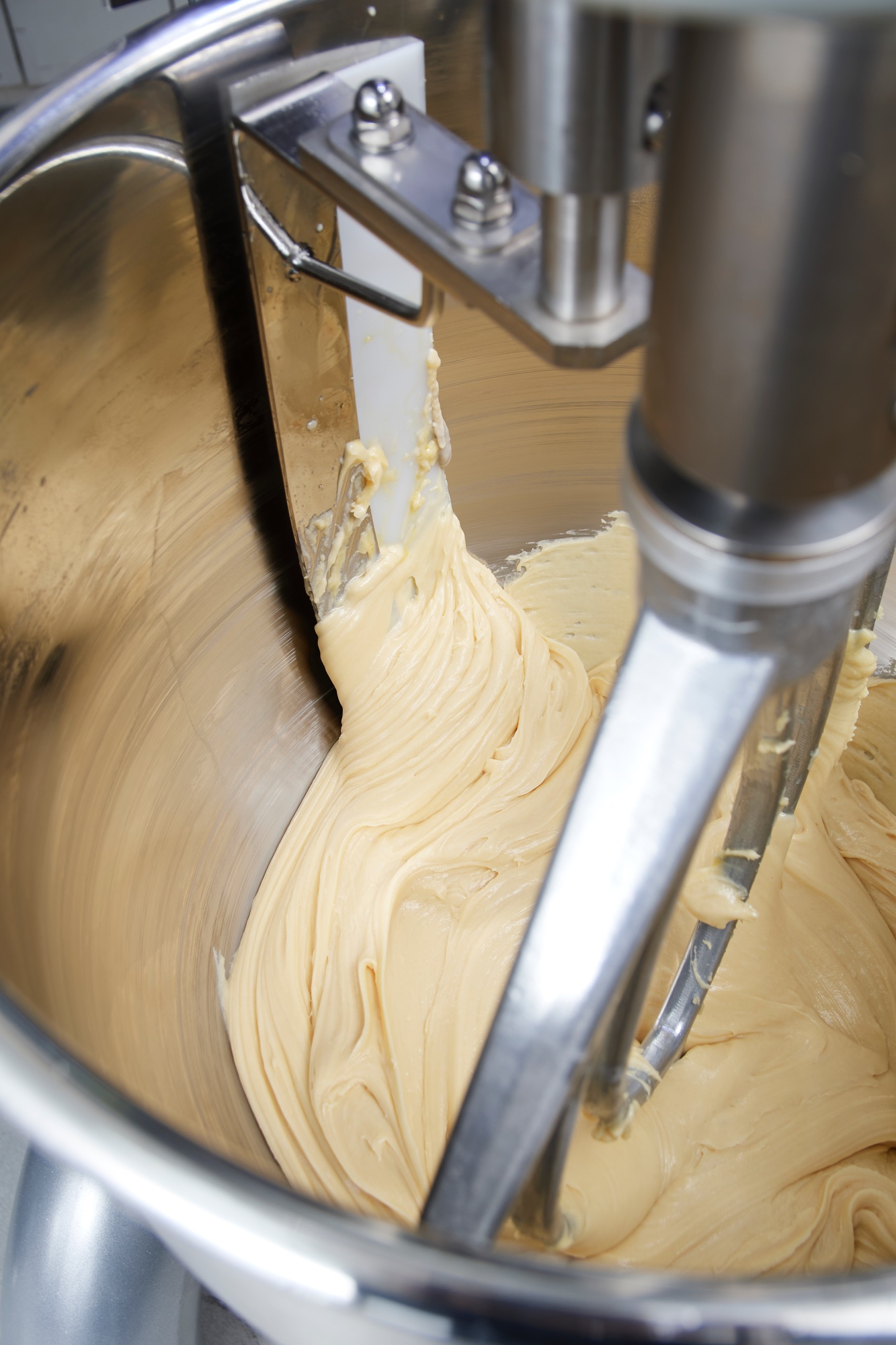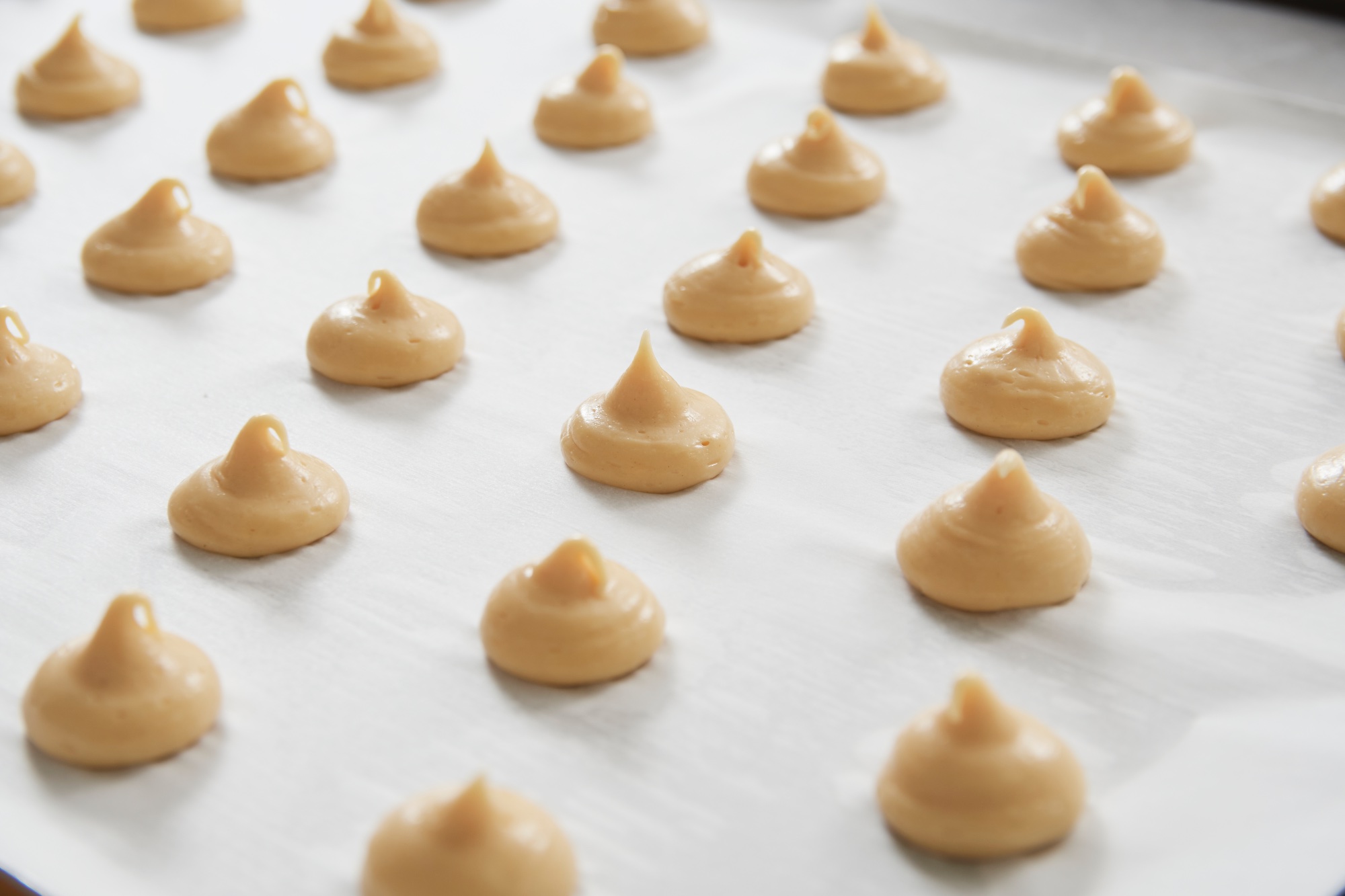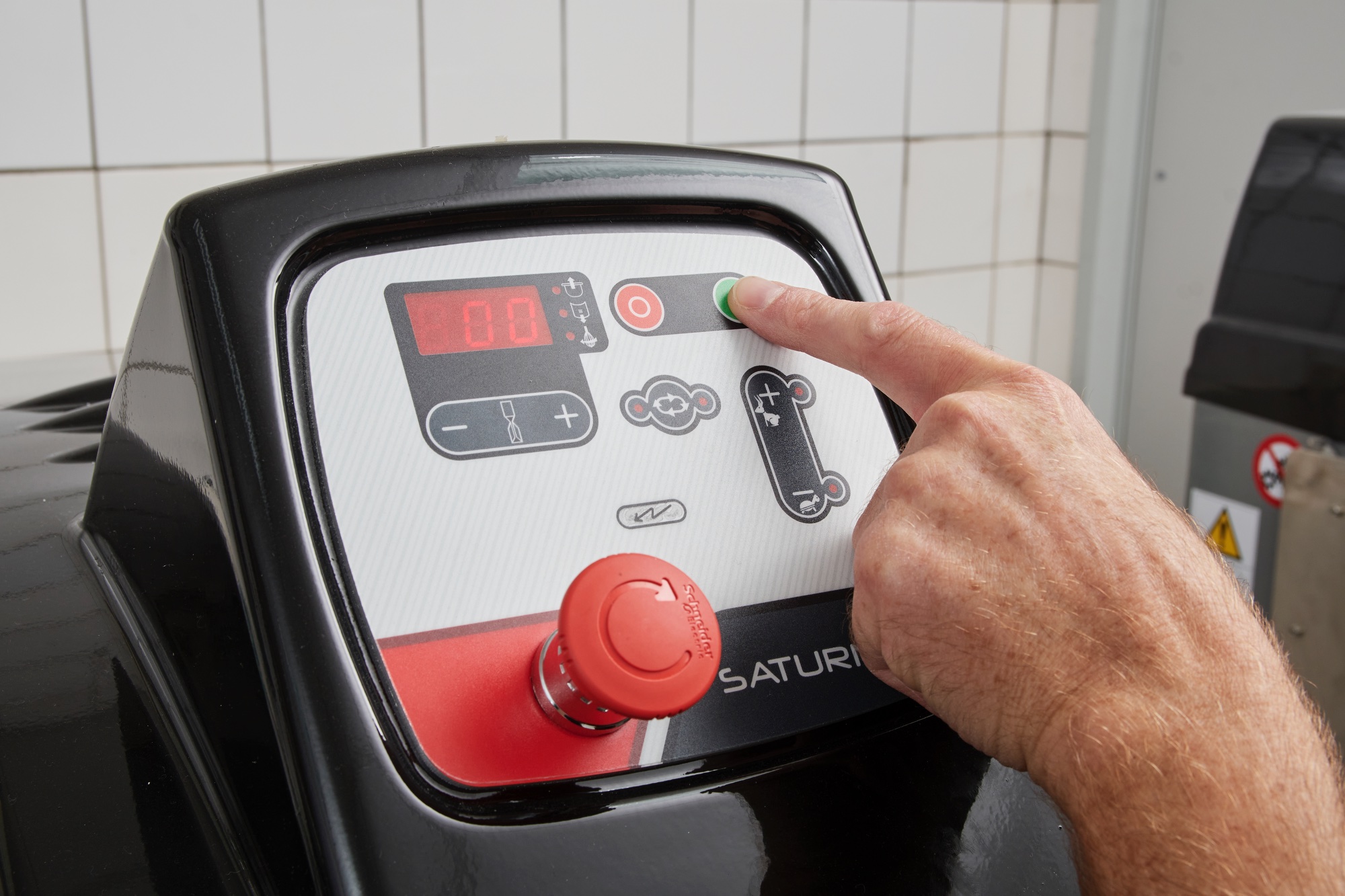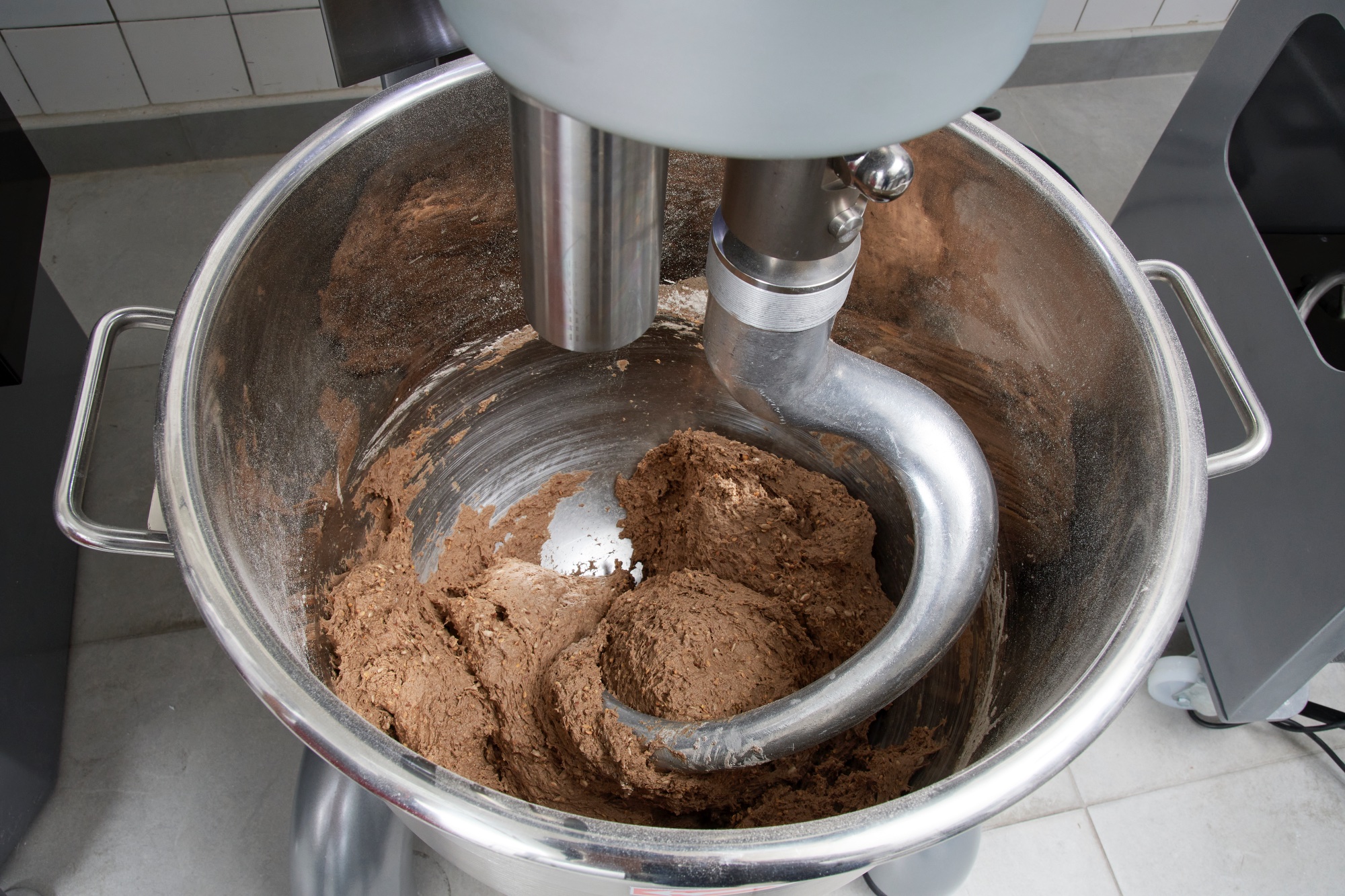 SATURNE EVO planetary mixer
Characteristics
SATURNE EVO is a planetary mixer with a bowl size from 20 to 60 litres and 3 tools: whisk, beater and spiral. It can be fitted with reduction kits and a scraper.
Easy to use and multi-purpose thanks to its 3 interchangeable tools, SATURNE EVO is a must have for all pastry chefs and bakers who want to produce a wide range of products.
Whether you want to make smooth doughs, whipping egg whites, making mousses, creams and light whipped creams an ocean of possibilities awaits you!
Compatible with
Description
Les avantages
Easy to use
multi-purpose thanks to its 3 interchangeable tools :whisk, beater and spiral
Scraper (optional) to optimise time
Optional reductions sets for working on smaller productions
3 types of control pannels adapted to different users
2 transparent lid types, easily removable without tools