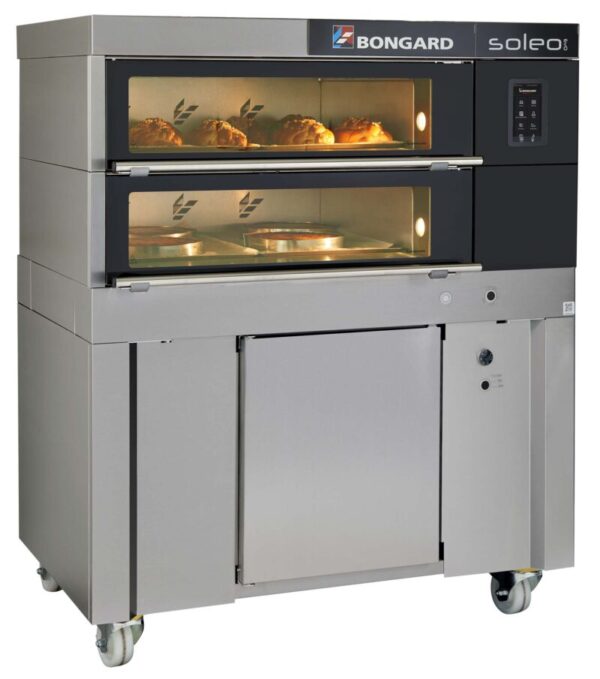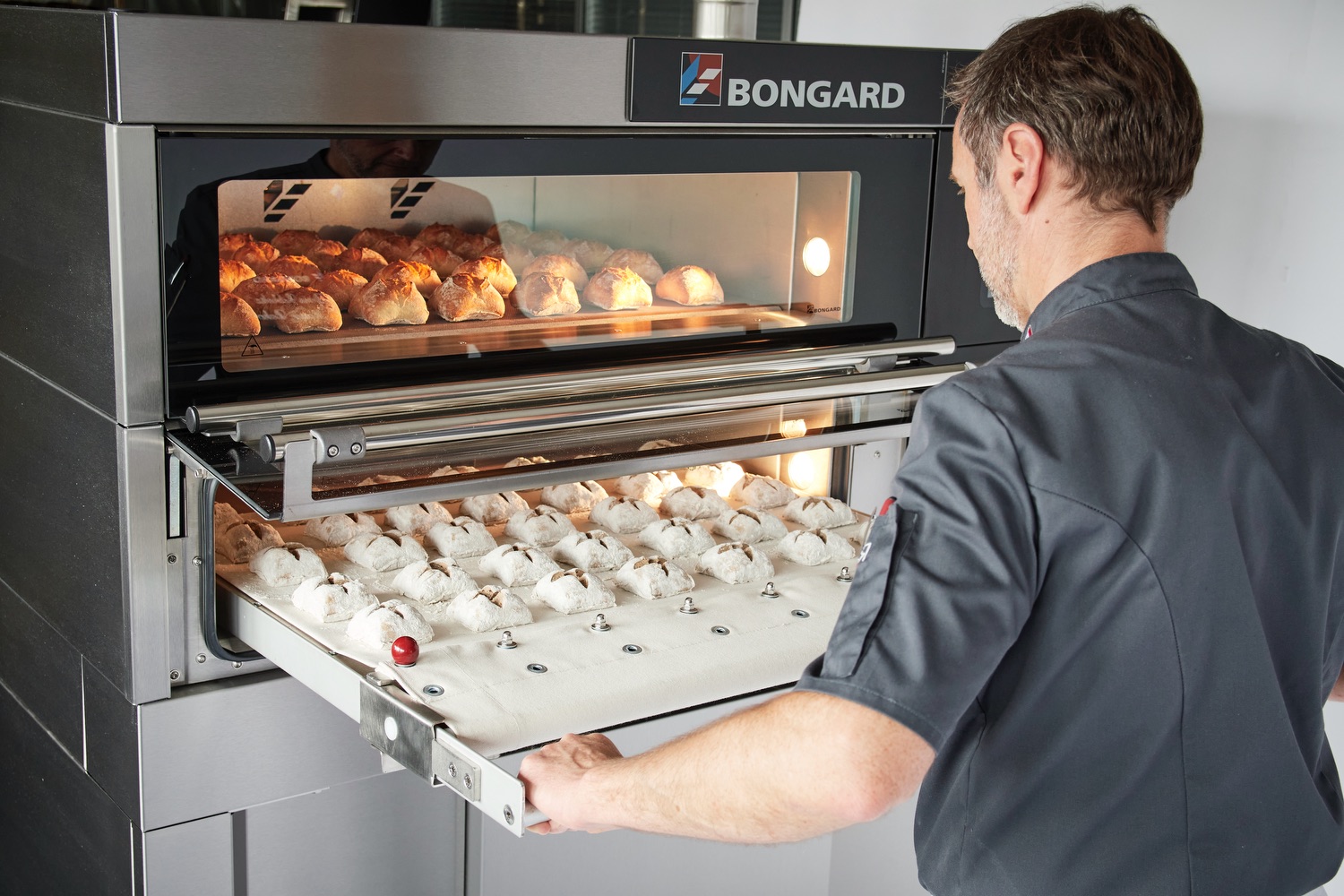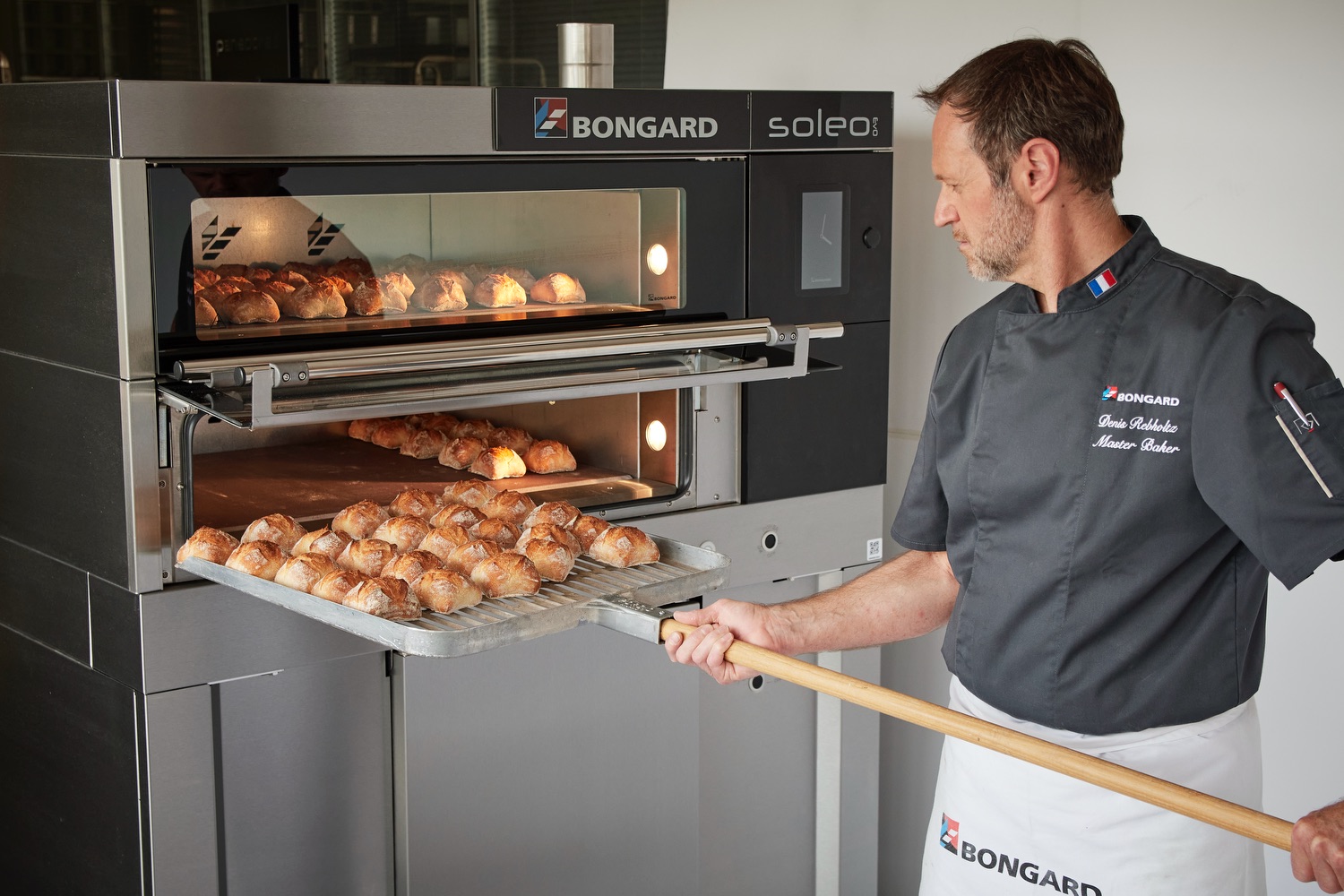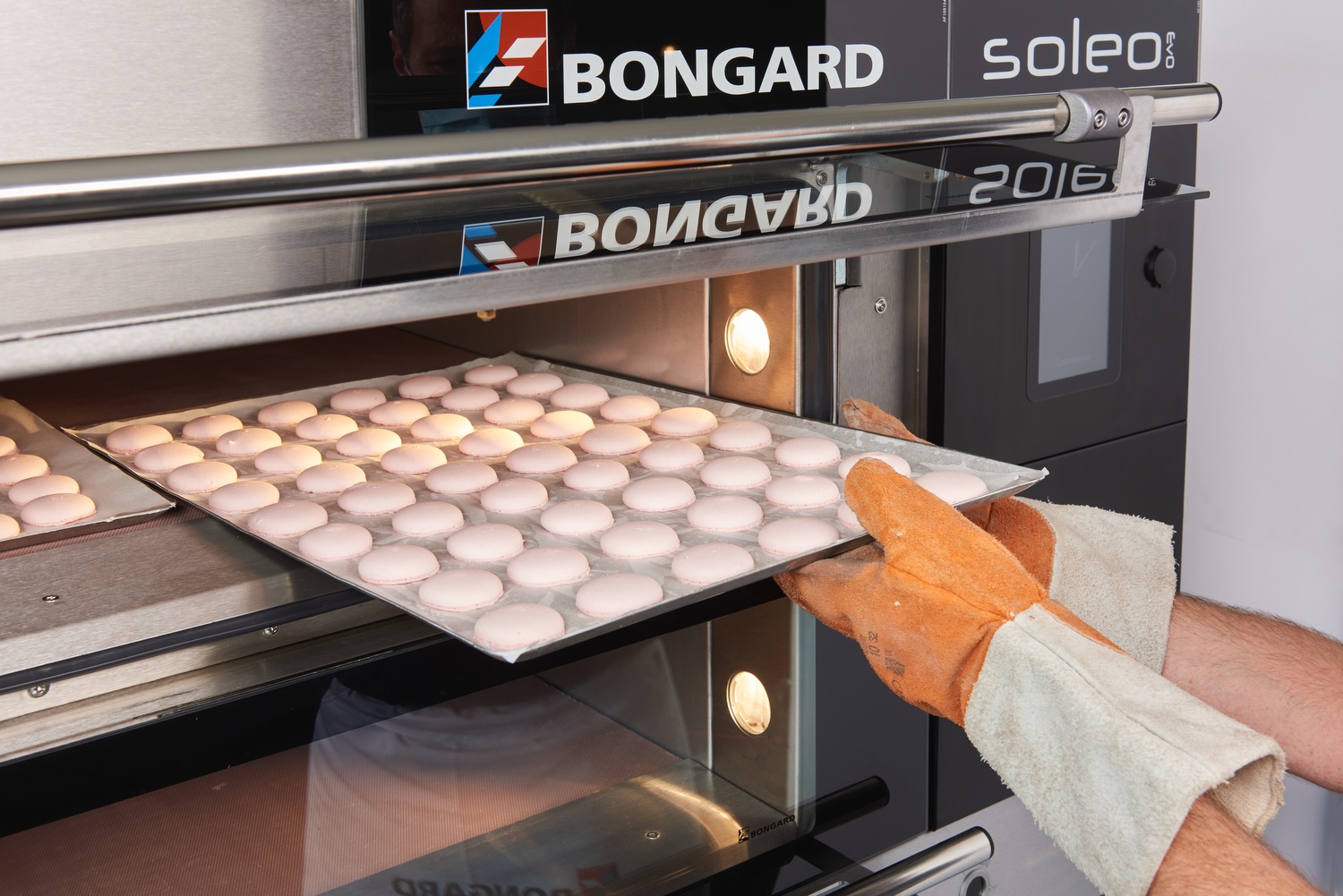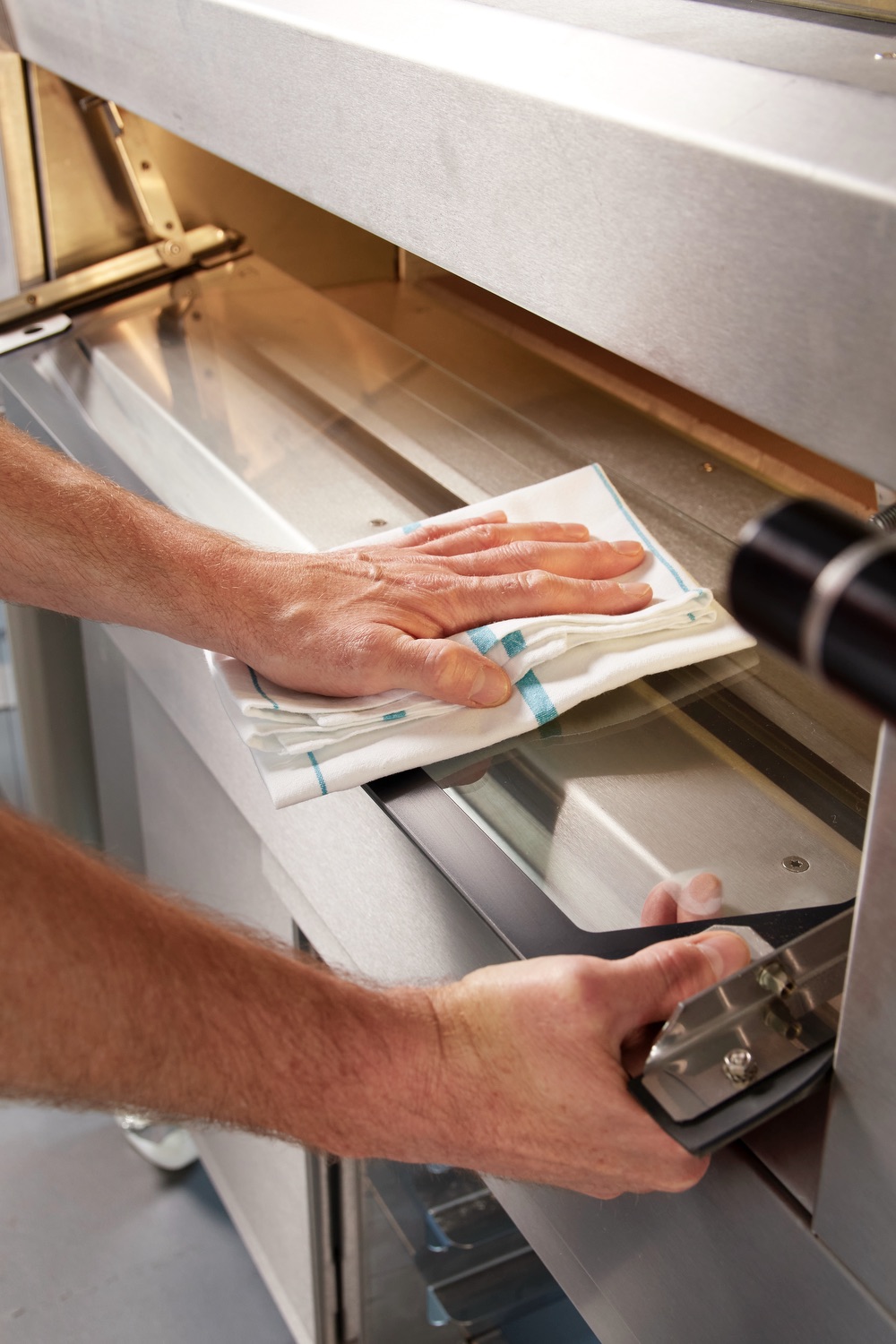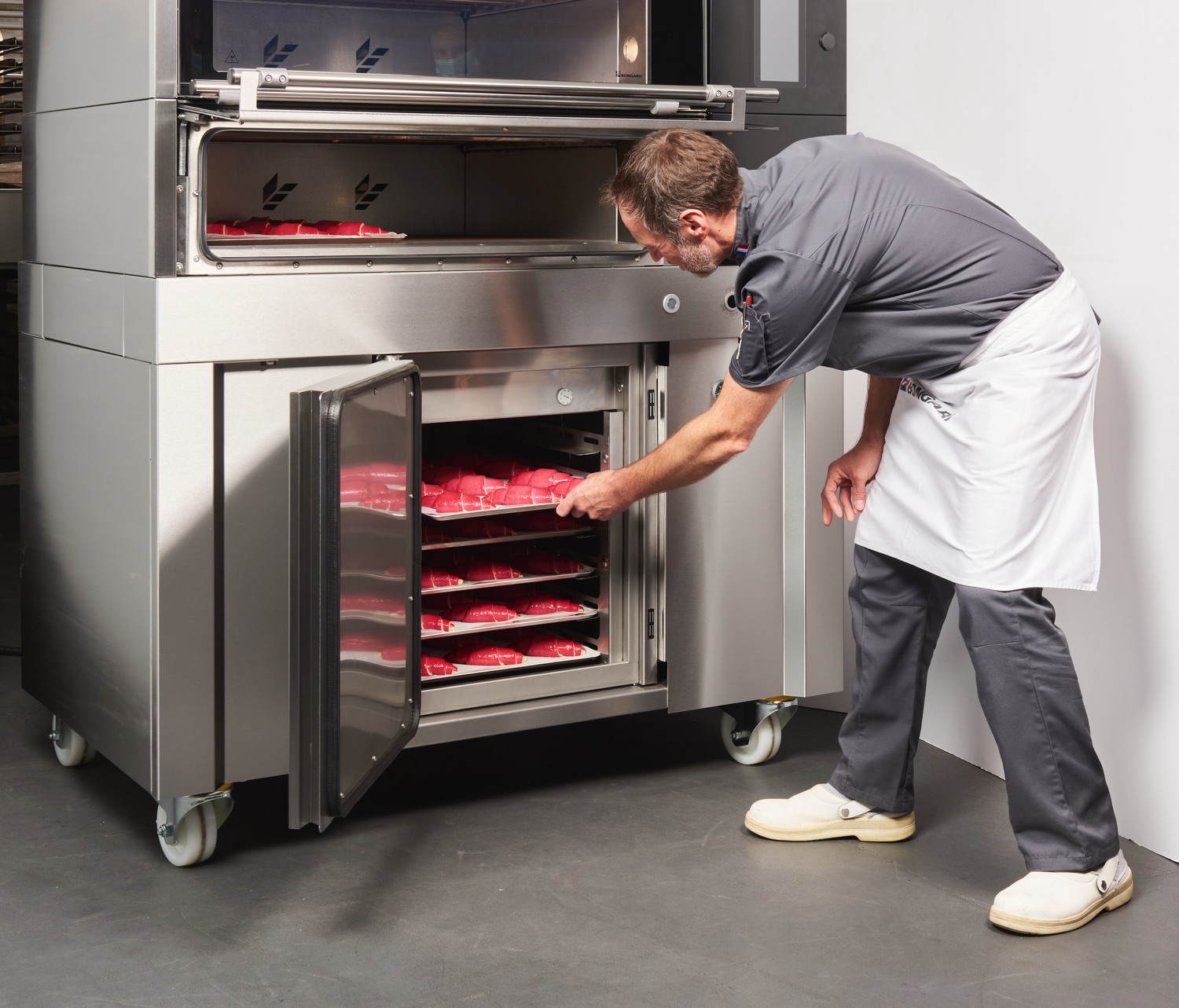 Deck oven Soleo EvO pastry opening
Characteristics
SOLEO EVO with a pastry opening is the modular deck oven from the BONGARD range developed for pastry chefs.
It has been designed to optimise the baking area according to the number and format of the trays, thus making the equipment compact.
It is the ideal production oven for all pastry chefs looking for precise and gentle baking, and for Cafés, Hotels and Restaurants looking for a compact oven for baking bread that fits onto a professional work surface.
Compatible with
Pastry Danish Bakery Delicate product
Description
• Ergonomic design
• M2 model shop compact
• Environmentally conscious design
• Safe work environment
• Fluid & intuitive control panel